Arizona Biomedical Services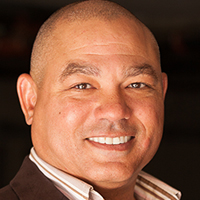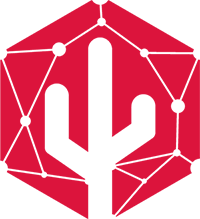 Medical Equipment Maintenance and Repair
Arizona Biomedical Services is a biomedical equipment maintenance company. We specialize in the repair, calibration, and preventive maintenance of medical equipment. We service all modalities of diagnostic and therapeutic medical equipment, including anesthesia, dialysis, laboratory, and medical imaging equipment. Our equipment management program is designed to maintain your equipment in a state of peak operational readiness, while minimizing the cost of medical equipment ownership.
We offer an outsourced field service solution for medical equipment manufacturers. We provide medical device installation, repair, calibration, preventive maintenance and applications assistance for equipment end users.
In addition to biomedical equipment maintenance, we also provide annual inspection and recertification of isolated power systems, including line isolation monitors, and provide you with the documentation required to maintain compliance with NFPA 99 and the Joint Commission.
Call us at 424-204-2382 for more information
Presentation
Watch the video about our services
Testimonials
---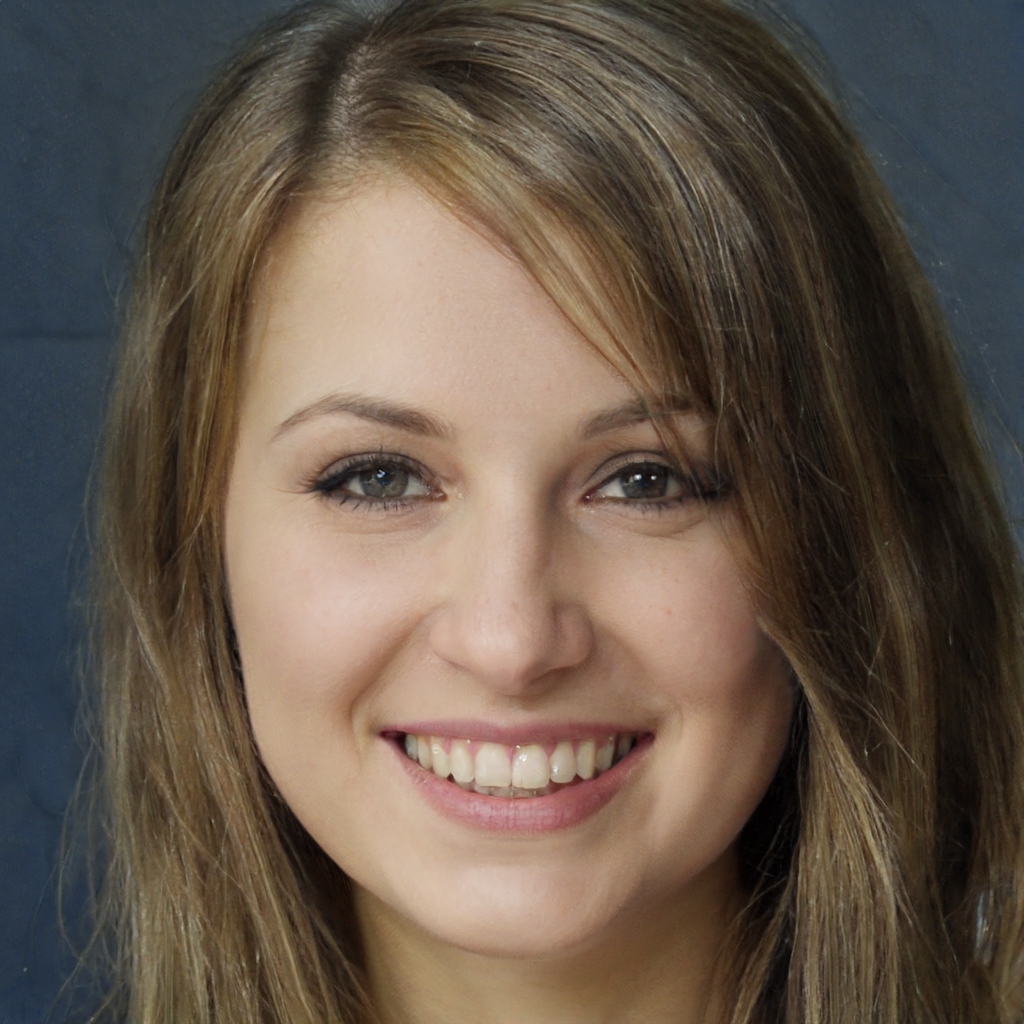 "Arizona Biomedical Services is our go-to company for medical equipment maintenance and repair services. We trust them with all of our medical equipment assets and other electronic equipment used in our facility."
- Judith Parker R.N.
---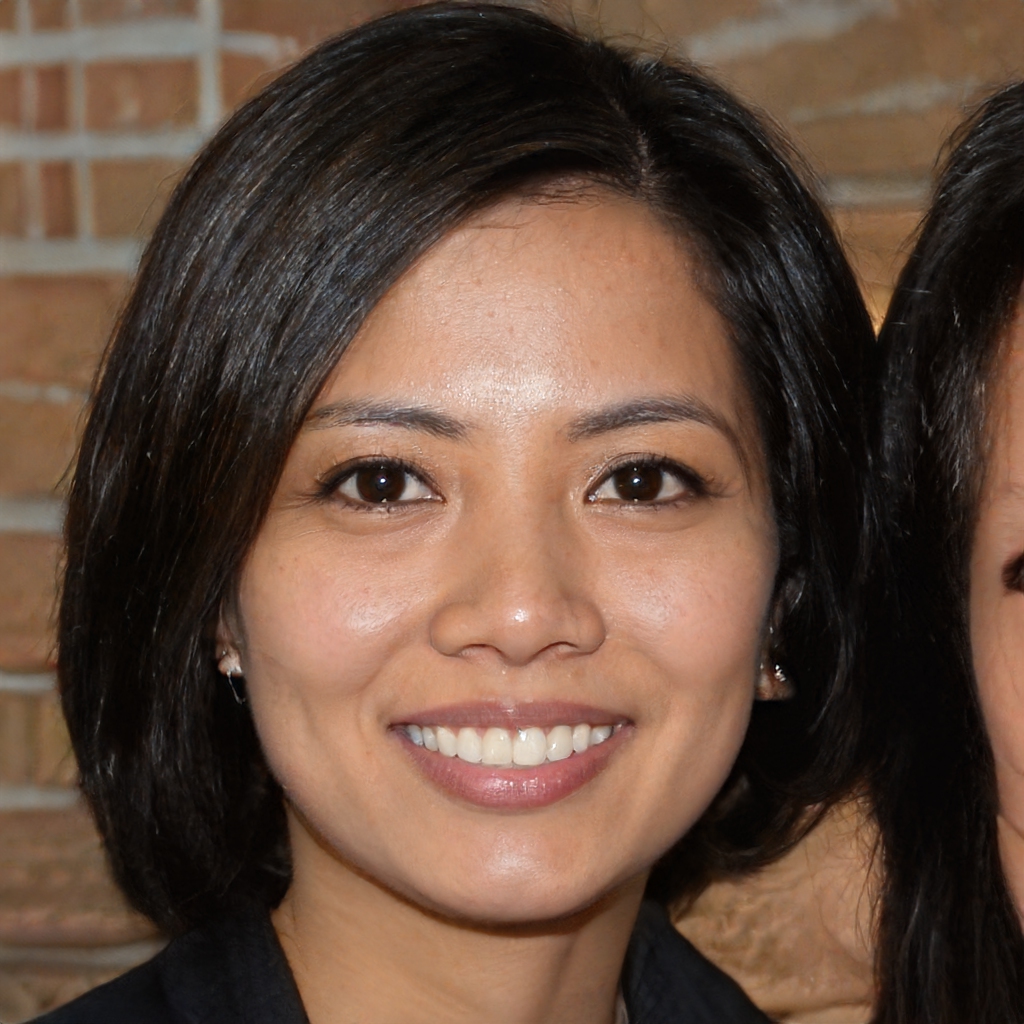 "ABS is the only company I trust with our healthcare technology management. Their technicians are always prompt, knowledgeable and professional. Highly recommended!"
- Helen Reyes, Facility Administrator
---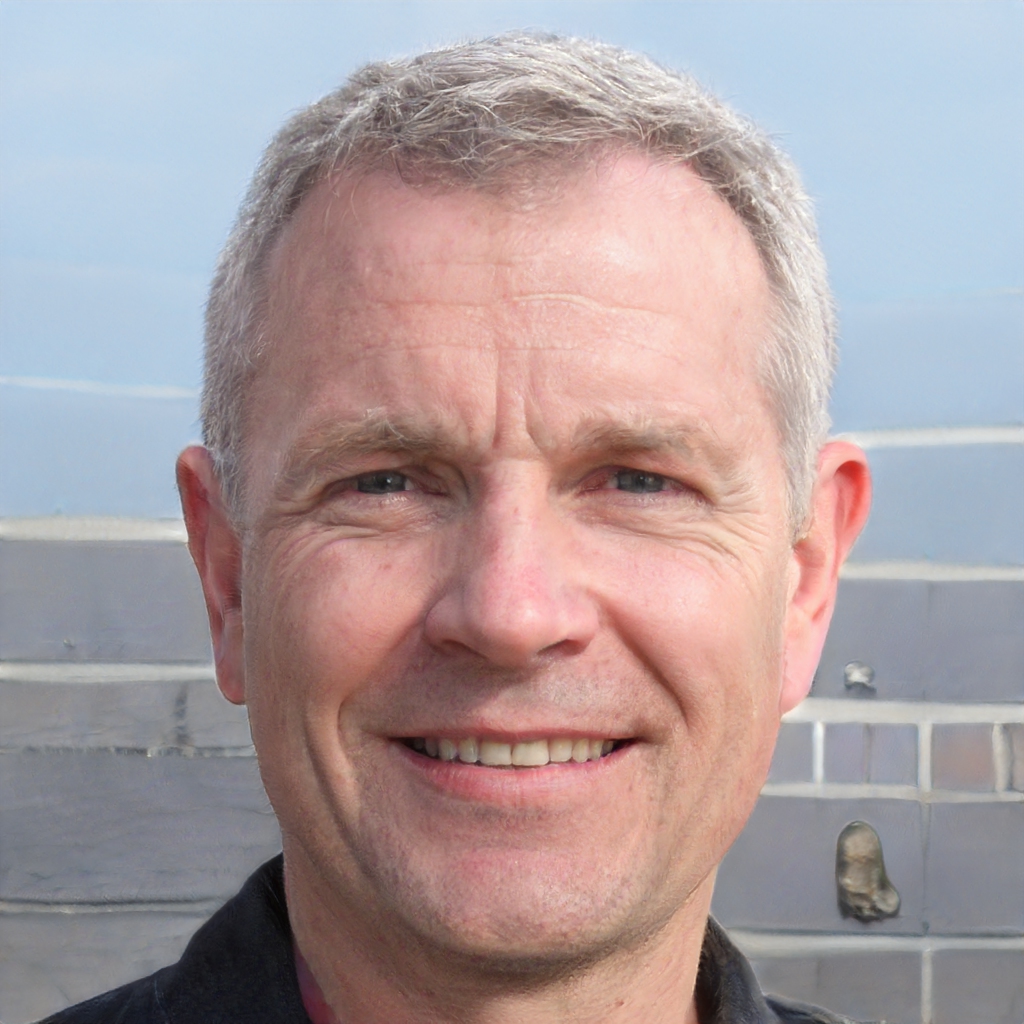 "Arizona Biomedical Services takes care of all of our medical equipment. Their preventative maintenance program keeps our equipment in a state of peak operational readiness."
- Arthur Cole M.D. PhD
---